1) Australia
Australia has been somewhere that I have always wanted to visit: I think it just has so much to offer, including beautiful scenery and beaches in places like Queensland as well as a buzzing city life in Sydney with lots of atmosphere. I really hope I do go here soon!
Queensland, Australia
Sydney, Australia
2) New Zealand
If I do go to Australia, I would like to spend a decent amount of time there as it is such a long journey from London, I would most likely be there for a good 3-4 weeks preferably. Therefore, I would also like to visit New Zealand as it is near and I believe it offers some absolutely stunning scenery, including beautiful mountains and lakes, which I believe would be a shame to miss out on, especially if you are already travelling that far!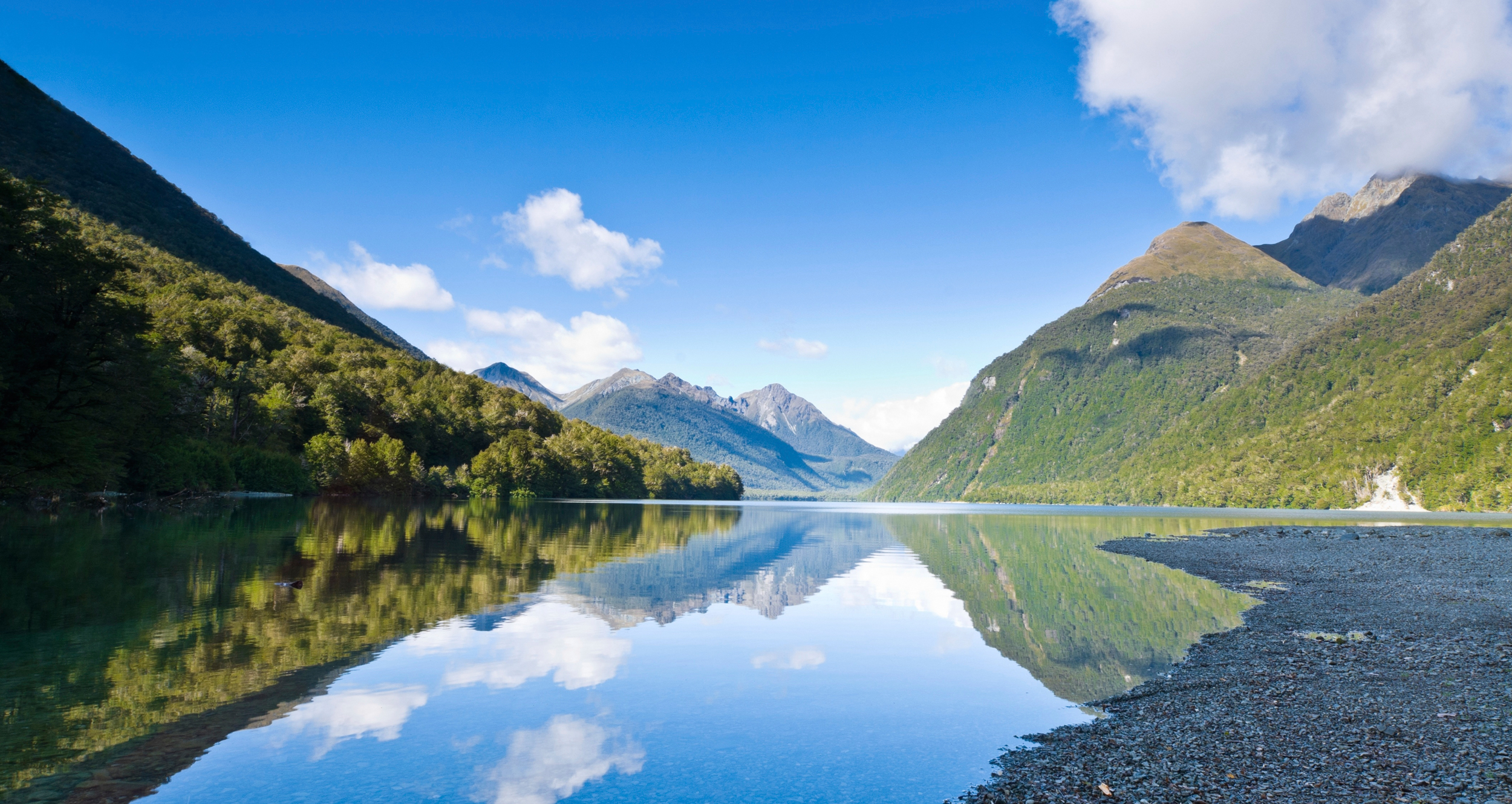 New Zealand
3) Canada
Canada is a country that I have only recently discovered how beautiful it is, this is after watching the movie 'Brokeback Mountain and then googling images straight away to see more. I personally believe it looks absolutely beautiful, I would say that its highlight is the Rocky Mountains, especially as you may soon found out beautiful rock formations and mountains is something I love therefore this is right up my street! However, Canada does have a lot more to offer, including Toronto, where you can see the Niagara Falls, Vancouver where you can experience a buzzing city life, Whistler which is a beautiful place to go skiing in winter, but also equally beautiful for different reasons in the summer and Victoria where you can go whale watching. Also if going to Canada I think British Columbia looks beautiful, and if you go in the right time of year, you can travel further up North to see the Northern lights! As a bonus, if you wanted to treat yourself and splash the cash, you could go on the iconic 'Rocky Mountaineer' train ride which travels straight through the Mountains!
I am very excited to say that I am actually going to Canada this September, which as you can imagine I am extremely ecstatic about! So stay tuned to see plenty of stunning pictures of the Rockies in all their glory!
Rocky Mountains, Canada
4) South Africa
The idea of going to South African on a Safari to me has always sounded magical! I think it would be such a breath taking, once in a life time experience! I love both nature and animals and I just think it would be so much fun, I really do hope I get to do this at some point in my life!
South Africa
5) Iceland
This is somewhere that I would love to visit mainly because of the Northern lights. I remember seeing this on T.V when I was younger and not thinking that it was real, but now knowing that it is in fact real I am desperate to experience the magic in its full glory right in front of my eyes! If I do go to Iceland I would also like to experience the blue lagoon as I believe this will be such a fun experience and think it is a must if you are there!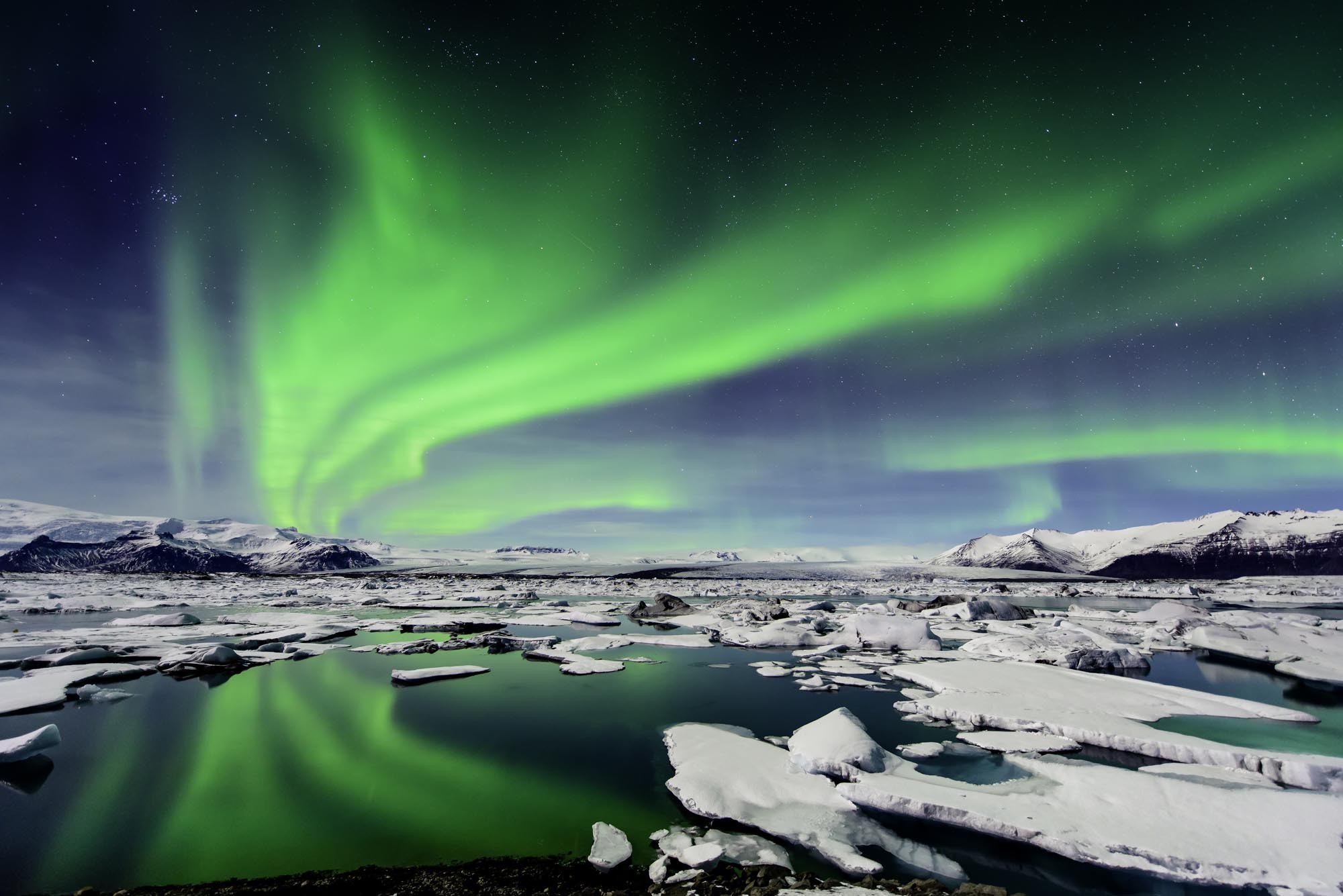 Northern Lights, Iceland
Blue Lagoon, Iceland
Igloo Hotel, Iceland
6) Vietnam and Thailand
I have put these two together as I have already been to Thailand but I do want to go back as there are more places that I want to visit there and also if I do go back I would go to Vietnam in the same holiday. My friend and I are considering doing this next year and going on a sailing trip through both Vietnam and Thailand, experience all of the beauty they have to offer.
Haloing Bay, Vietnam
Phuket. Thailand
7) Maldives
I think the Maldives have something very unique to offer that is completely different to these other destinations. This is the tranquility of it, if you do not know already the Maldives mainly consists of loads of very small island and usually on one Island there is one resort. This means that they will not be too mainly people on each Island therefore it will not be too busy and will be very peaceful. However, this may not be everyones cup of tea as some people could find it slightly boring as there are not many shops on the islands, although this is something I quite like about it, as I think it would be nice to be somewhere that is so peaceful and a relaxing escape from the busy modern world. One of the main things I love is the picturesque, clear blue seas and they white sandy beaches, this is also an amazing destination to go snorkelling which I enjoy thoroughly! There are also plenty of over water hut rooms there, which I think look amazing, however I have a feeling they would be extremely expensive. That is a very big downfall to the Maldives: its price, I think this may be one of the reasons it is a great Honeymoon destination as it is not somewhere everyone could easily afford to unless for a special occasion.
Maldives
8)Santorini, Greece
Again something that attracts me about Santorini is the beautiful scenery, including stunning rock formations! I also think that all the little individual roads look really unique and and such a lovely place to visit. There are plenty of amazing infinity pools in Santorini, which is something the Island seems to be known for, as well as the beautiful sunsets, which can be seen best in Oia.
I am actually fortunate enough to be going there in June, so once again stay tuned for plenty of photos of my experience and what I get up to!
9) Switzerland
As you may be able to tell I am a sucker for Mountains and rock formations, which is something Switzerland has plenty of! I think that I great way to see Switzerland would be to go on a train ride through the Alps and stop off at various places along the way. I also think it would be an amazing place to go on a skiing holiday!
Switzerland
Switzerland
10) American Road trip
Lastly on my list, would be to do some sort of road trip through America, whether it be the famous route 66 or along the coast of California. I believe that America really does have so much to offer, and even though I have been to places there before there is still so much left there that I would love to explore, including the Grand Canyon and San Francisco, plus I think a road trip would be such a fun way to do this!
Grand Canyon
Route 66
San Francisco
That would be my top 10 travel destinations, however there is still so much more of the world I would love to see, although I think I would be here all night if I carried on! I really hope I do end up completing this list, and if I do, I will make sure to thoroughly document each moment so that you can have a good feel for it and decide if you think it would be somewhere you may want to go. I hope you have enjoyed this post and that it has given you some inspiration.
Please comment below and let me know some destinations that are on the top of your list or maybe some that you have already been to before and would recommend!